2019 will be a special year in the Southern Union when churches across the Union will be given extra resources to help with local evangelism. Check back often for addition resources and information

A ramp is a means of connecting. The resource below is an attempt to find solutions to reconnecting with church members.
What if churches build ramps instead of resistance?
What if churches created opportunity instead of opposition?
What if we build bridges and not walls?
This resource is not an end-all, nor does it pretend to know everything. It is one of several methods that you can use. It is for churches that want to be intentional in trying to reconnect with people who have left.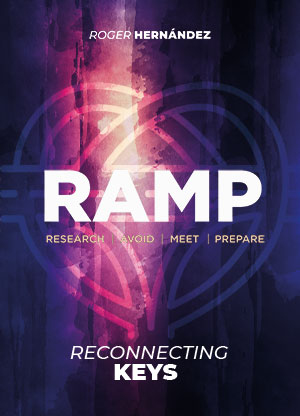 Download in English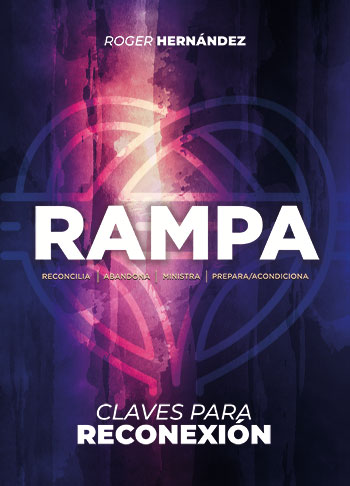 Descargar en español
Companion Videos:
Additional Resources:
Love In Action Re-Claiming – Middletown SDA Church
Love In Action Serving – Middletown SDA Church
Reaching The Missing – Kieth Knoll
Reconnecting Disconnected Members Dr. EA Ennis
Available from AdventSource
Reconnecting Ministries Quick Start Guide – English
Reconnecting Ministries Quick Start Guide – Spanish
An Incredible Welcome Home – English
Friendship Month Kit — English
Reclaiming the Missing — English