The Southern Union Conference with its multi-dimensional approach to providing resources for training and empowering the church for effective ministry in the 21st century is committed to Christian mission.
Among the battery of Christian mission initiatives currently operative through the Southern Union there are currently two mission priorities: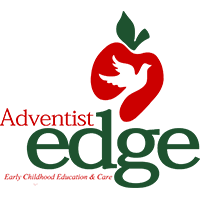 Adventist EDGE
The Adventist EDGE is the Southern Union's intentional effort to set the course for excellence in its childcare centers and schools. Aligned with the North American Division Journey to Excellence, its goal is to equip students to excel in faith, learning, and service. Building on a strong spiritual foundation, educators will guide students to:
Love God
Share the message and mission of the Adventist church
Have effective interpersonal relationships
Be responsible citizens
Live healthy, balanced lives
Develop to their fullest intellectual potential
Communicate effectively
Use effective personal management skills
Appreciate beauty, nature, and the arts from a Christian perspective
Be of service to God and man

Tell the World
A major component of the world Church vision is lay evangelism. There are now hundreds – probably thousands – of lay members from the Southern Union who have preached evangelistic meetings in the world field and the Southern Union. The Union's lay evangelism goals include spiritual growth, community involvement, personal witness, city outreach, church planting, evangelistic programming, and media ministry.