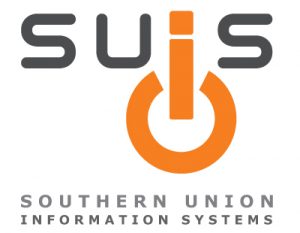 "…Go into all the world and preach the good news to all creation." Mark 16:15
The Southern Union Information Technology Services (SUITS) Department exists to serve the internal needs of the Church, so that pastors, teachers, administrators, and staff can dedicate themselves to preaching, teaching, and governance in His Church. Our ministry is to aid and support the ministry, just as Stephen did in the early Church.
We exist to concurrently serve the Southern Union office and its personnel, but also, and more broadly, to serve the eight conferences and their respective senior academies. This latter responsibility increasingly represents the bulk of our work. Five years ago, 70 percent of our work consisted of serving the local Southern Union (SU) office personnel. Today, approximately 70 percent of our work is supporting and partnering with the eight conferences and their senior academies.
For more information or to request assistance please email  its@southernunion.com or call 770-408-1800.