Malcolm Gordon, Former President of the Southern Union Conference, Passes to His Rest
The Adventist leader served in several conferences before working in the Southern Union.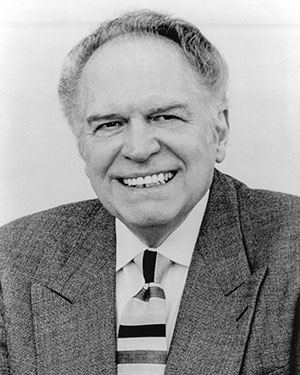 Elder Malcolm Gordon, former president of the Southern Union Conference, passed on Sunday, May 12, 2019, just two days after his 85th birthday. He was living in New Jersey.
Gordon and Hazel married June 1954. They graduated from Emmanuel Missionary College (now Andrews University) in Berrien Springs, Michigan, in 1956; Gordon graduated from the Seventh-day Adventist Theological Seminary in 1958. While still in the seminary, he became a ministerial assistant in the Michigan Conference.
In 1959 Gordon received a call to the North Dakota Conference and remained there until 1970 when he went to serve in the Southern New England Conference. He served the Southern New England Conference as MV (Missionary Volunteer) and Ministerial secretary. He and Hazel then served as president and first lady of the Carolina and Florida conferences.
During the 1990 General Conference Session in Indianapolis, Indiana, Gordon was elected president of the Southern Union, a position he held for 13 years, 1990-2003. After retirement, he and his wife settled in Apopka, Florida, but later moved to New Jersey.
His wife, Hazel, preceded him in death on Oct. 9, 2017, in Paramus, New Jersey. Gordon is survived by his two daughters Merilee (George) Miller and Meladee Dawn Oster; and three grandchildren.