AdventHealth Gordon to Provide Nursing Services for Gordon County Schools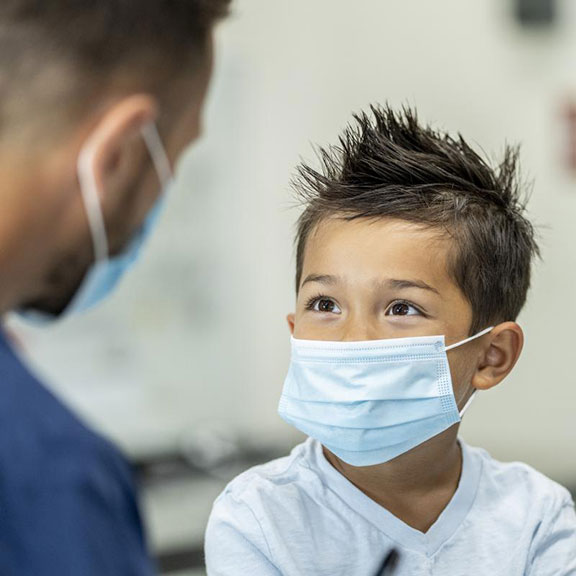 Beginning the 2020 school year, AdventHealth Gordon will provide nursing services for Gordon County Schools. Several nurses employed by AdventHealth Gordon will serve the county schools for each day students are in session.
"The health and safety of our students is always our top priority in all Gordon County Schools," said Dr. Kimberly Fraker, superintendent of Gordon County Schools. "Now, more than ever, we value our school nurses and what they provide for our families and staff. I couldn't be more pleased with the expansion of our partnership with AdventHealth Gordon."
Services AdventHealth Gordon nurses will provide include:
Delivery of health services to all school-age youth
Assessment, formulation of nursing diagnosis, establishing nursing goals and individualized care plans and evaluating student progress
Assessment and implementation of individualized plans for students with special needs and follow student IEPs
Providing Georgia required grade-level vision, hearing, body mass index and scoliosis screenings
A triage approach to sick and injured students
Monitoring student immunization records, administering immunization surveys and ensuring compliance with the Georgia Department of Public Health requirements
Administering medications to non-self-directed students according to state education guidelines
Documenting and observing students' ability to achieve self-direction and providing treatment as prescribed by the primary care provider
Assessing students' health suitability for attending school field trips
Managing and collaborating with school staff in addressing medical emergencies
Monitoring communicable diseases and conditions
Monitoring and reviewing student health records at registration
"Our mission challenges us to provide health care beyond the walls of the hospital and clinics and into the community," said Mike Murrill, president and CEO for AdventHealth Gordon. "We appreciate Gordon County Schools' partnership, and we are thrilled to provide nursing services to the students and staff. Students and parents can have confidence in our nurses to provide them with compassion and whole-person care."
Content on this page used by permission of AdventHealth.