Revitalizing our Churches in the Southern Union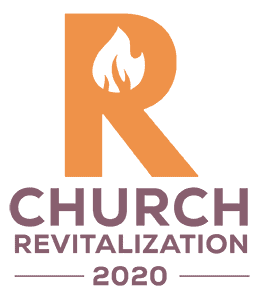 Church revitalization starts with its members, because the church is made up of its members. There is no member that is so good that he/she cannot get better through Jesus and there is no member that is so bad, that through Jesus he/she cannot get better. The same is true of churches because they are made up of its members. Therefore, all members and all churches need revitalization.
The members are revitalized as they form a deeper relationship with Jesus. Our relationship with Jesus could be compared to a three-legged stool. The three legs are Bible Study, Prayer and Sharing Our Faith. The stool is only as strong as its weakest leg.
The Bible is God's love letter speaking to us. When we understand this concept Bible study is much more important to us. The first two chapters of Genesis tell us of loving God making a perfect world with perfect people that He wanted a perfect loving covenant relationship with. Genesis chapter three Satan in the form of a serpent tempts Eve and Adam to break their covenant with God and started the "Great Controversy" on earth. The battle between Christ and Satan and who has our allegiance and relationship. In Genesis 3:15 and John 3:16 God makes provision to restore the everlasting covenant relationship with us.
This "Great Controversy" goes on through Revelation twenty where God    destroys Satan, sin and sinners. Then God creates a new heaven and earth (Rev. 21:1- 22:5) where His perfect redeemed people spend eternity in a perfect loving covenant relationship with Him.
Prayer is our talking with God. If we have been studying the Bible and listening to what God is saying, we will have plenty to talk to Him about. It is through prayer we understand the Bible, God's love and salvation. It is through prayer we give our hearts to Jesus and accept his salvation and righteousness. Also, everything going on in our world and the world gives us a lot more to talk about. We should open our hearts to God like our best friend, all our joys, heart aches, needs, wants, dreams, challenges, sins addictions, family and friends. Prayer is to our relationship with Jesus what breathing is to our body. That is why Ephesians 6:18 says "praying always" which means, we face life with the constant connection with Jesus.
Sharing our faith is the evidence we have a relationship with Jesus. The stronger and deeper our relationship is with Jesus the better we can share our faith. Jesus's last words to His disciples on earth (and us) were that we are to be His witnesses starting at home and then all the world (Acts 1:8). The gospel commission tells us the gospel will be preached in all the world as a "witness" to all the nations "then the end will come" (Matt.24:14). The word "preached" means proclaim, not just what the pastor does on Sabbath or the evangelist does in evangelistic meetings. It means to proclaim or witness, is for all believers by our words, actions and attitude to all those we come in contact with.
Verse thirteen gives the context of the gospel commission (Matt. 24:14). Matthew 24:13 says "he who endures to the end shall be saved." Enduring to the end doing what? The first word of verse fourteen is "and" showing they were preaching/proclaiming the gospel to the end. As we proclaim the gospel we obey Jesus as we prepare ourselves and those around us for His coming and the end of this sinful world.
Personally applying the three above points will help to revitalize us and as the members are revitalized the church will be also.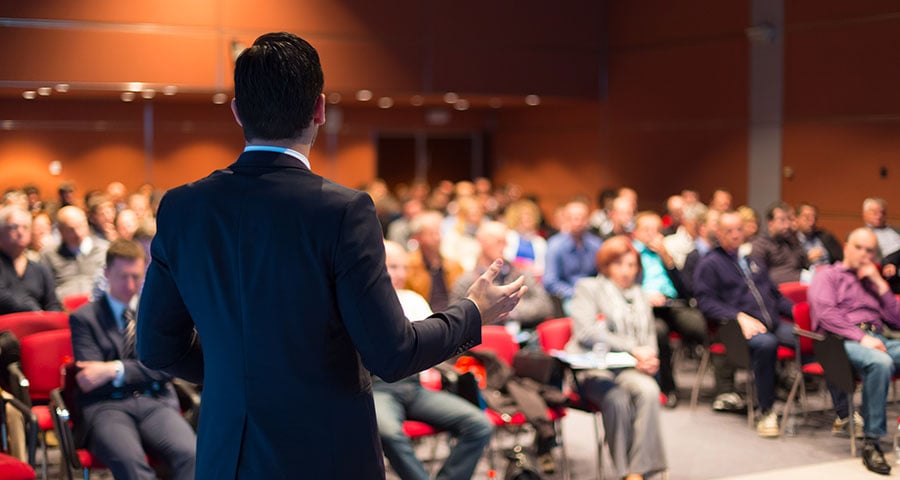 Southern Union Plans
The Southern Union, working in harmony with the eight conferences and the churches in the union are planning to try to help apply the principles Jesus gave to the seven churches in Revelation by;
We would like each conference to sponsor in partnership with the Southern Union one "ReGenerate" Church Revitalization Conference. This conference is a weekend that inspires, trains and equips pastors and church leaders in revitalizing their churches. They can be tailored to the needs of each conference.
To have revival meetings in all our churches. So, all of our members can regain that first love experience with Jesus.
Hold Church Growth Seminars throughout the union.
Train pastors and elders to use the 11:00 service to grow their churches.
Give elders the book Steps to a Vibrant Church: A Turnaround Guide for Churches in a Plateau or Decline by Brad Cauley
Help inspire and encourage all the departments in the conferences and churches to be part of the revitalizing team.
Train elders to grow their churches through the Elder Certification Training.
Hold Evangelistic Meetings in our churches.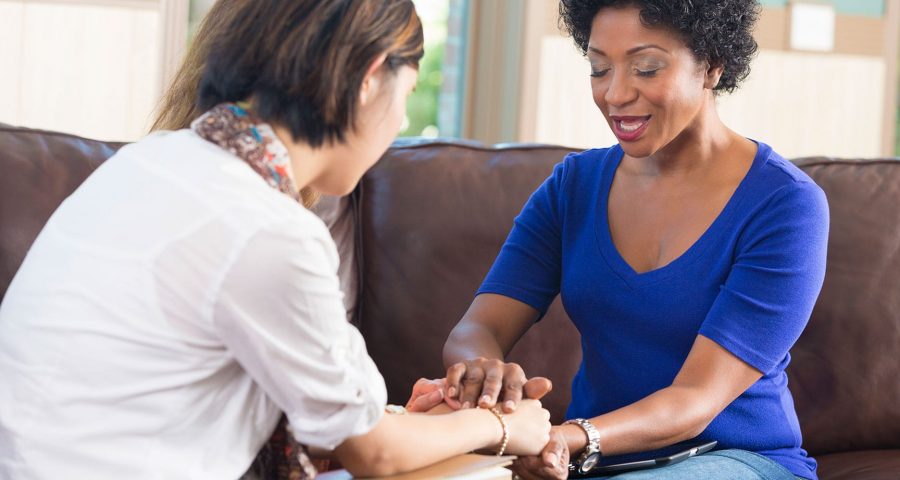 Some ways you can help grow your church
Commitment to prayer
Faith-based optimism that God will grow your church and use you to do it
Commit to become a healthy church
Make Evangelism the #1 priority in the church
Continuous seed sowing and outreach programs
At least two reaping events per year
11:00 Evangelism
Involve as many members that are willing
Disciple all new members
Nurture all members